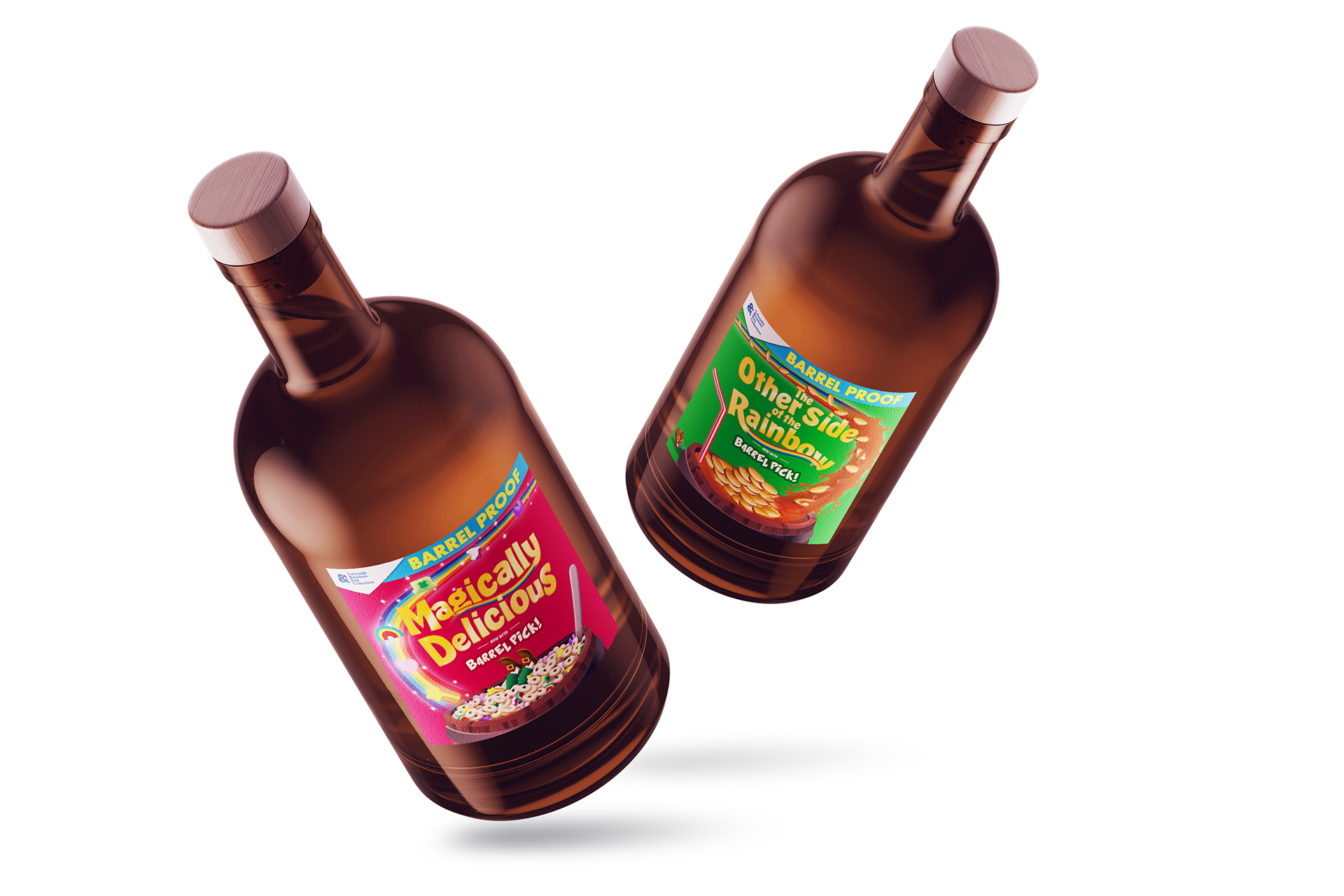 WHY
The right sticker can help your barrel pick stand out and fly off the shelves. Or perhaps turn your group's pick into the talk of the interwebs - highly sought after on your Facebook groups that surely don't exist...
I'm Andrew Ordway - graphic designer, whiskey nerd, & board member of the Colorado Springs Bourbon Society.
WHAT I DO
Among other things, I make stickers for single barrel whiskey releases.  These aren't your lazy, run-of-the-mill glorified memes. These are high quality, unique, custom designs. Check out my past stickers below.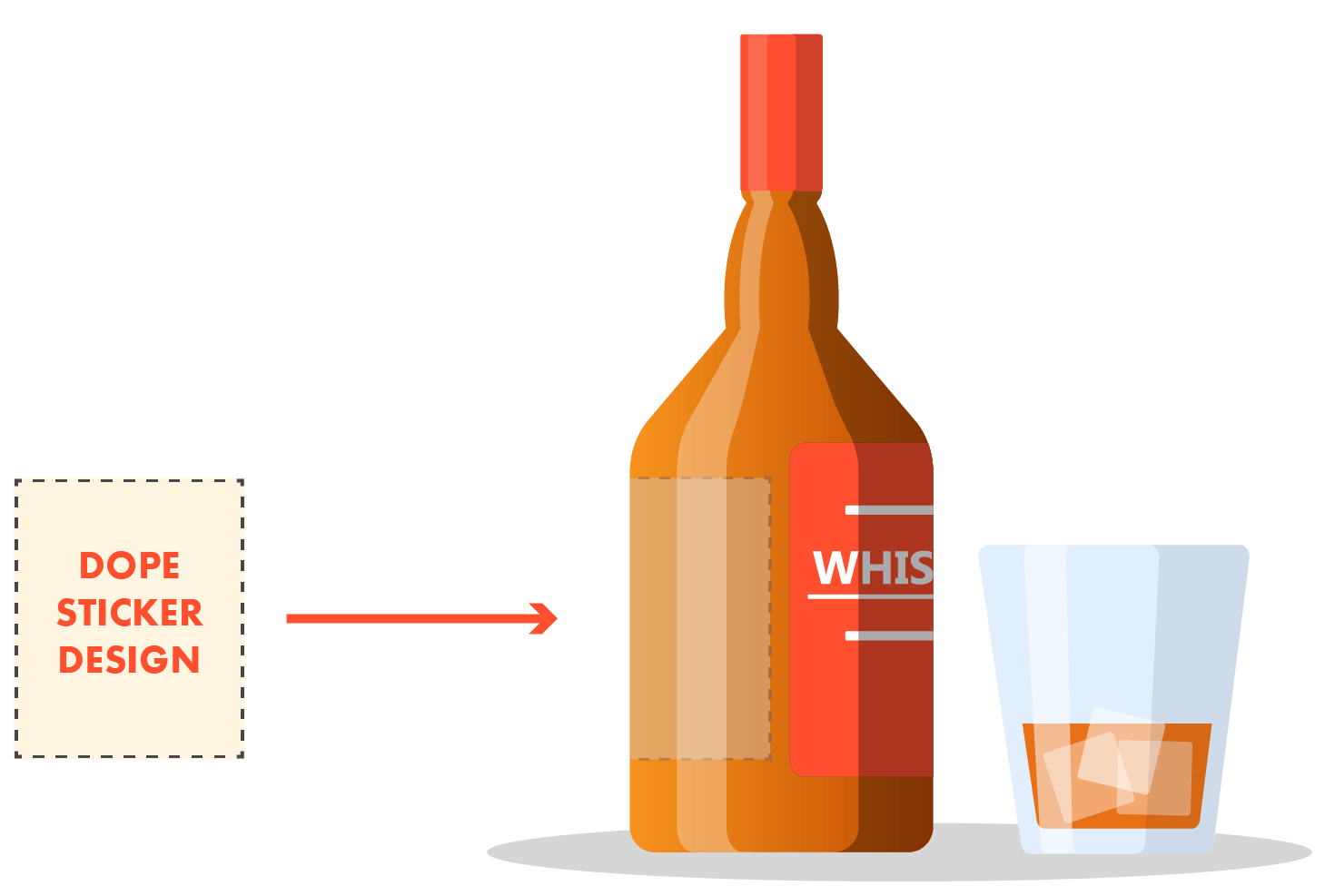 1. 
Give me some dimensions to work with, and either bring me a complete idea, a kernel of an idea, a general style or theme, prominent tasting notes, whatever funny name you came up with for the release, or just let me do whatever I want. Up to you.
2.

$99 gets you a custom sticker design. That likely comes out to less than $.50 a bottle depending on barrel yield.
3. 

I send you the design, you print it at your favorite sticker printer (like Sticker Mule). Easy peasy.
*Here's the rub - I don't use copyrighted materials in my designs. If you're looking for a sticker using a screencap from your favorite movie, you've come to the wrong place. However, parody using original assets I create is fair game. 
​​​​​​​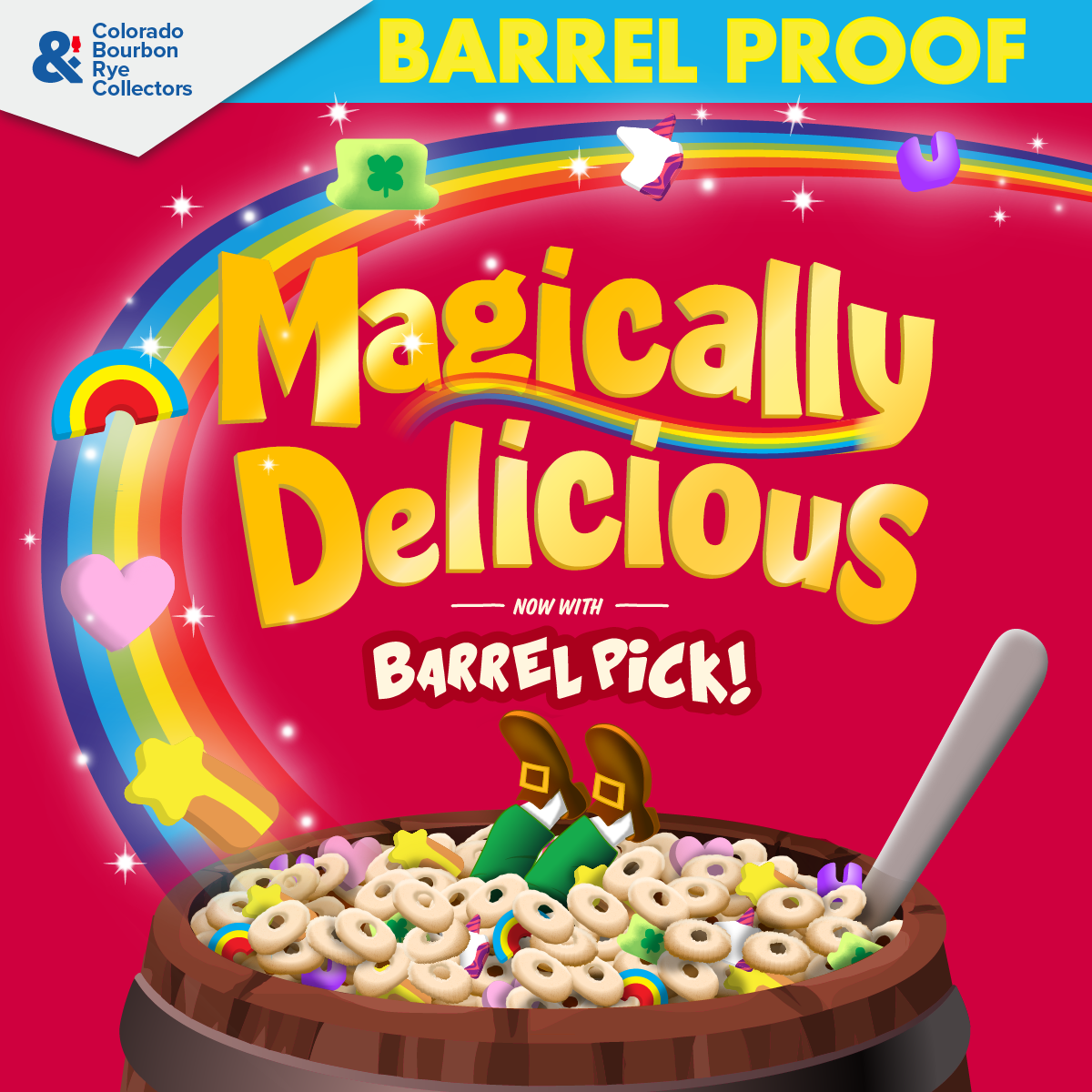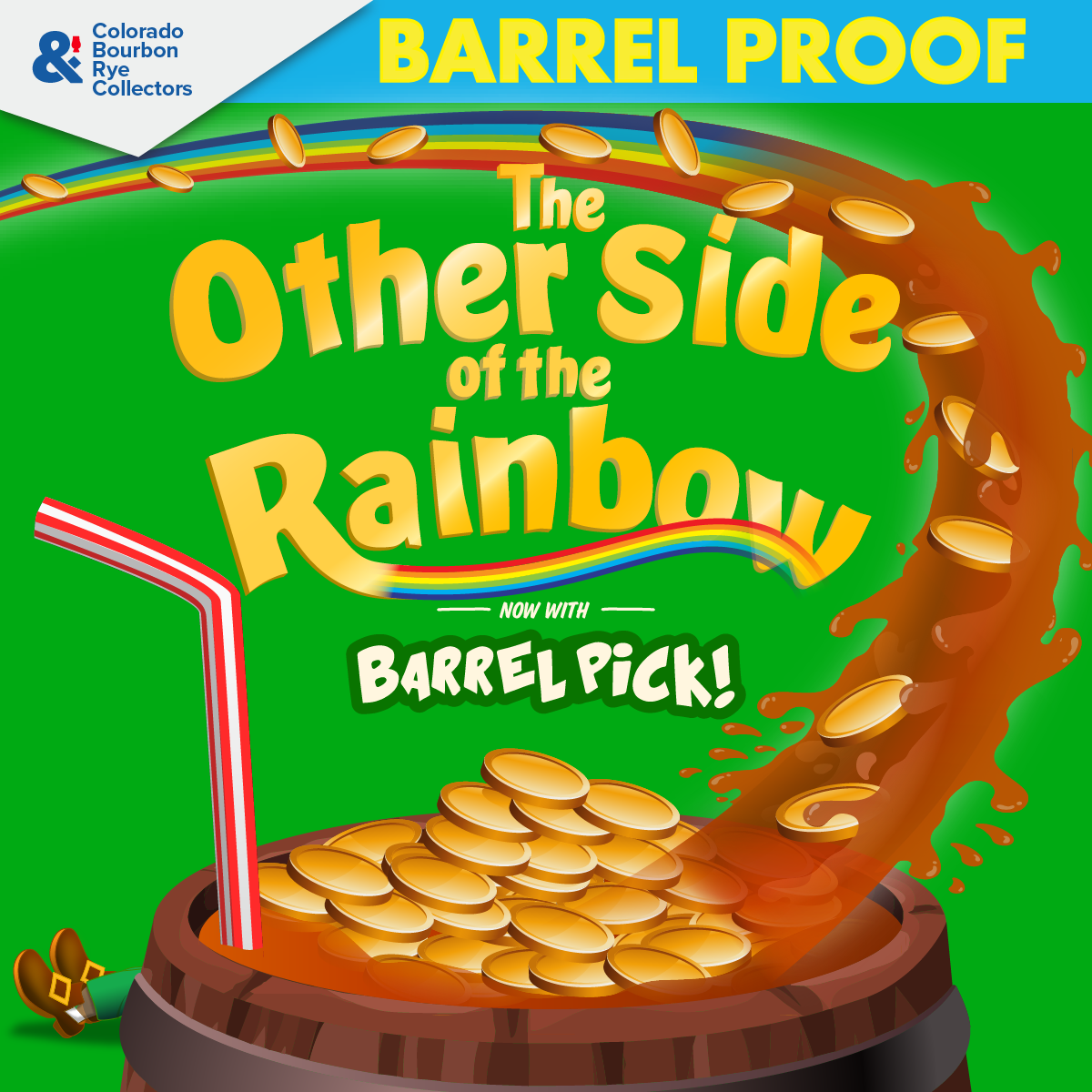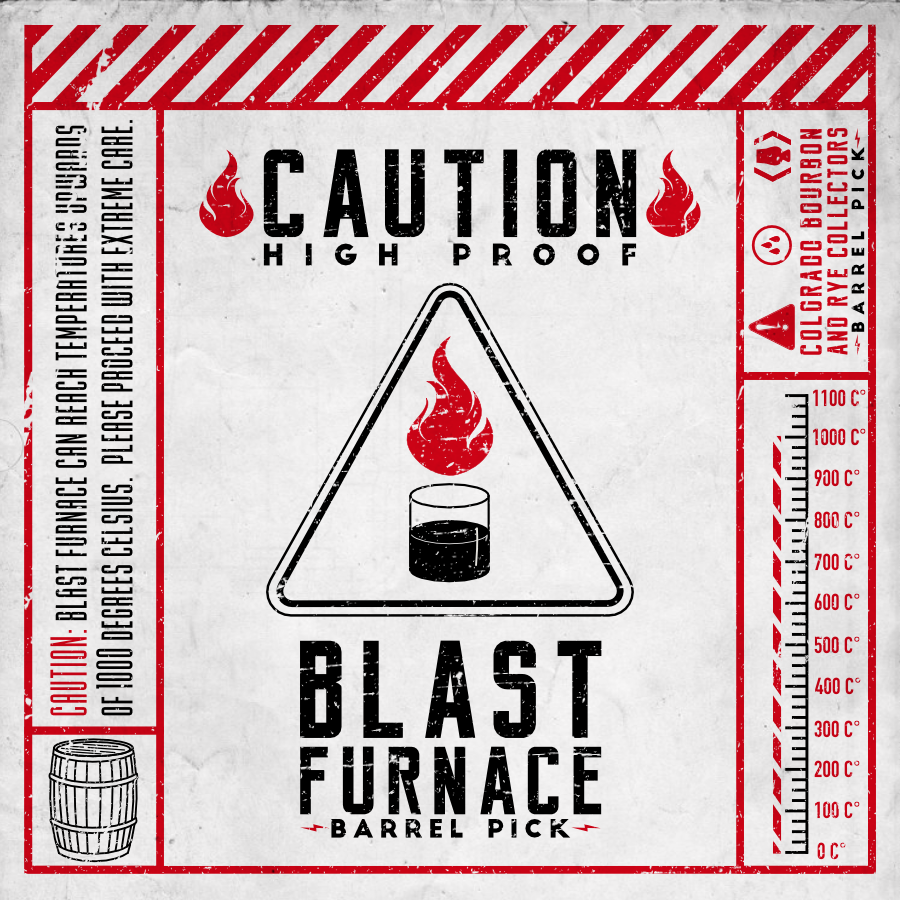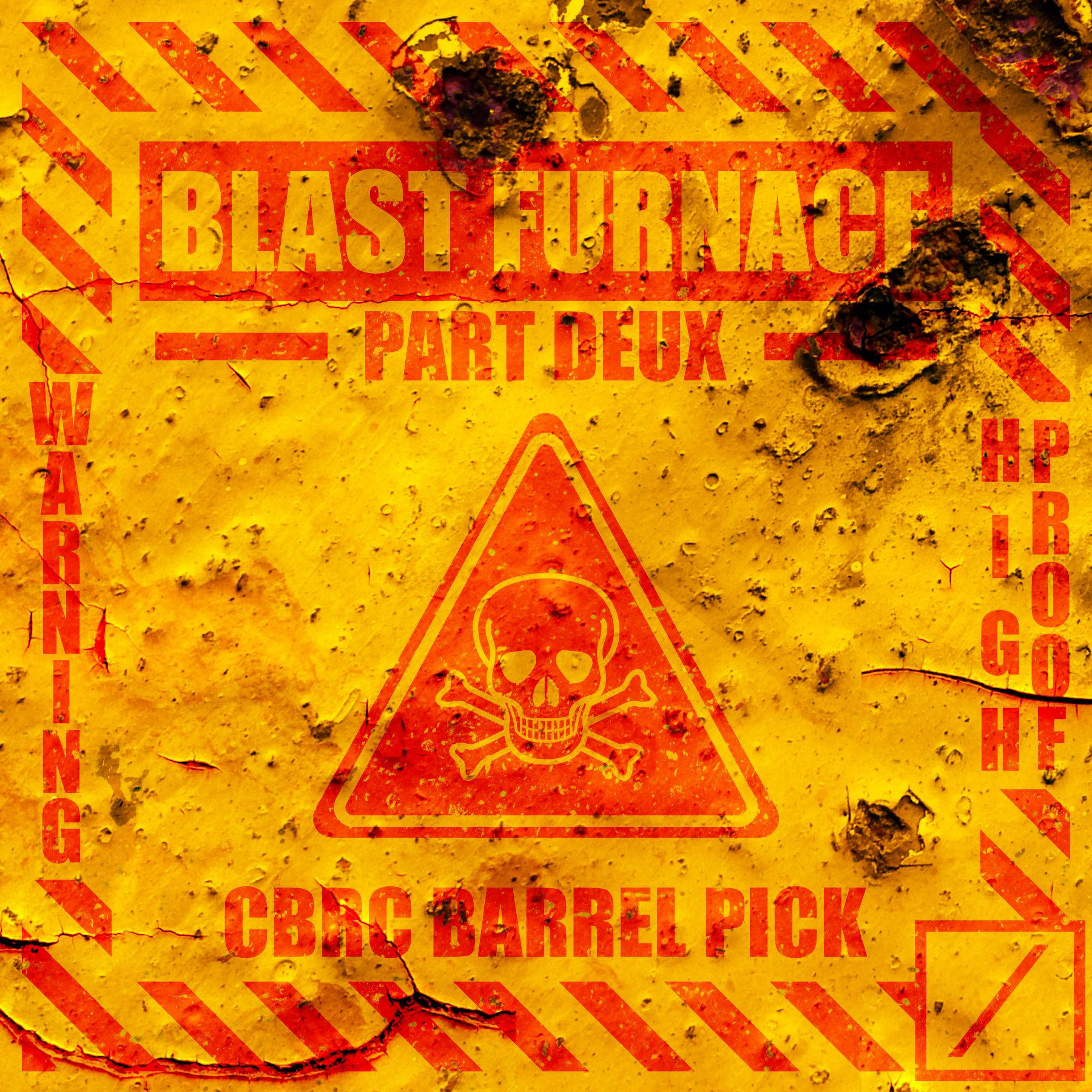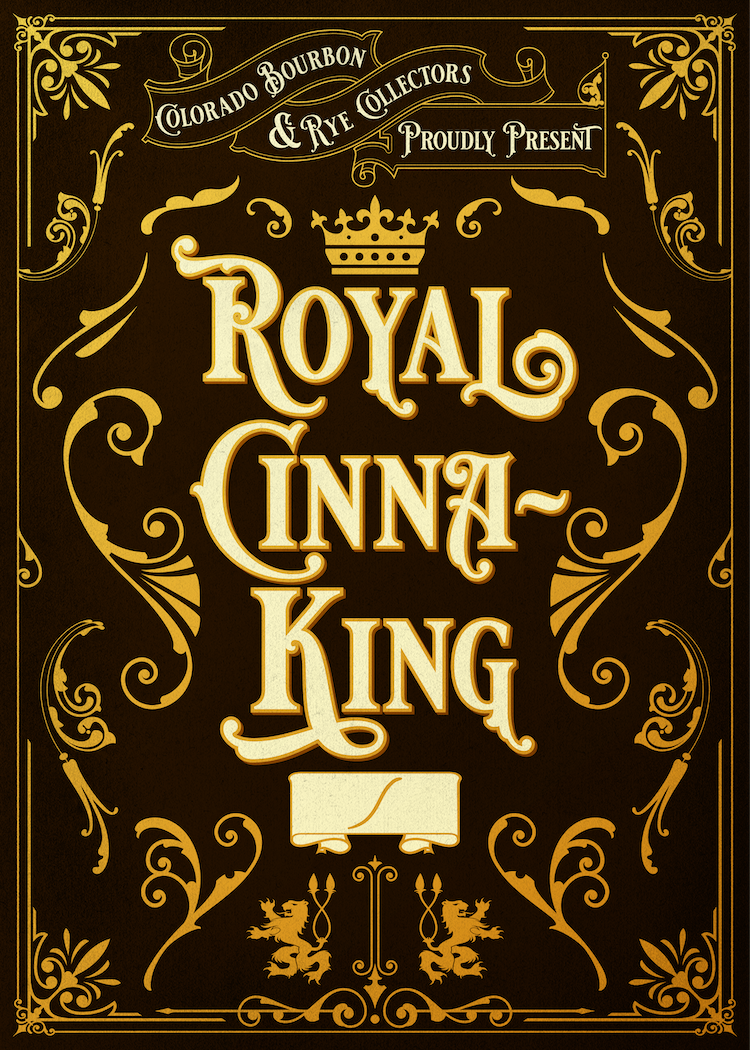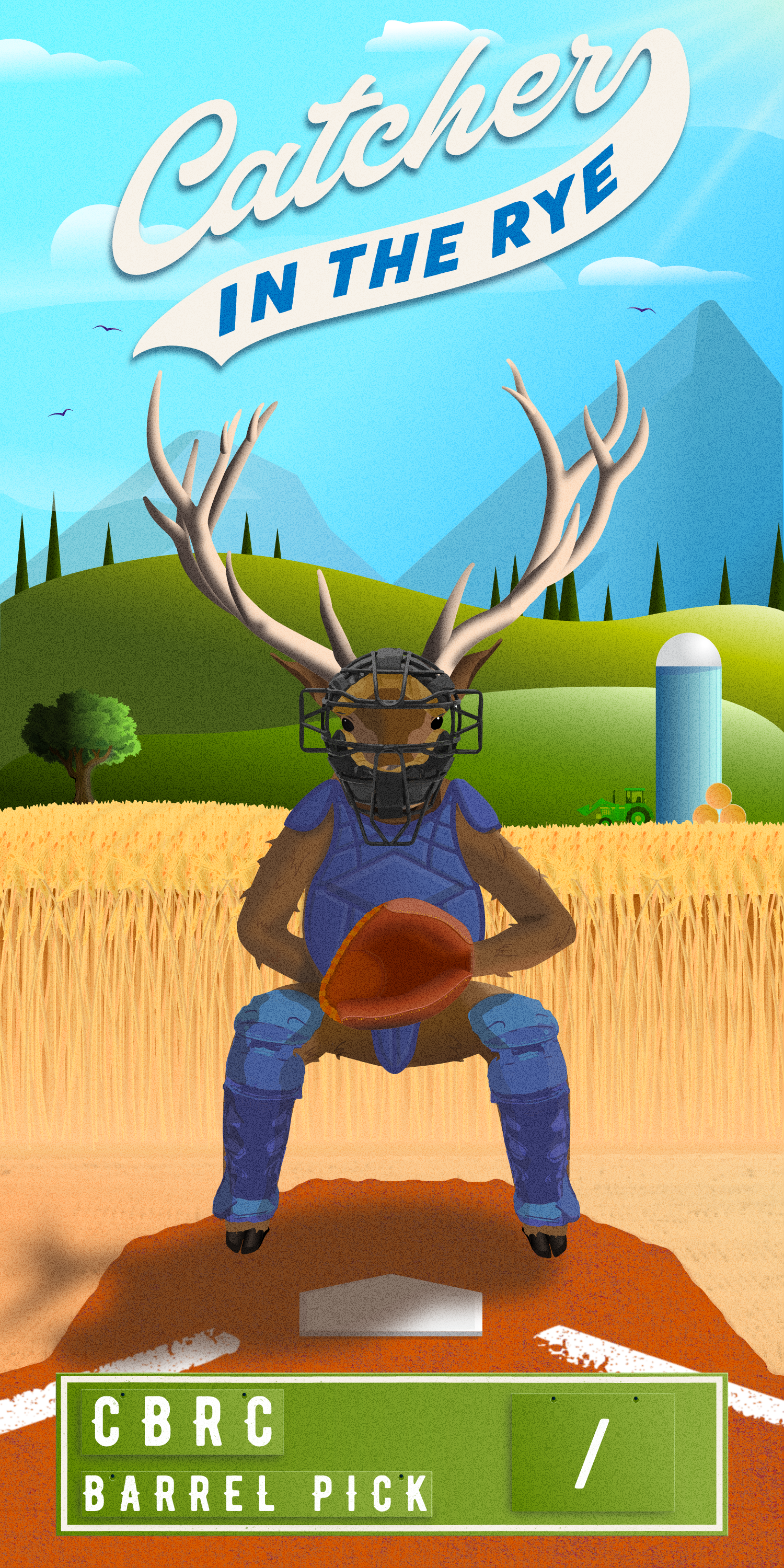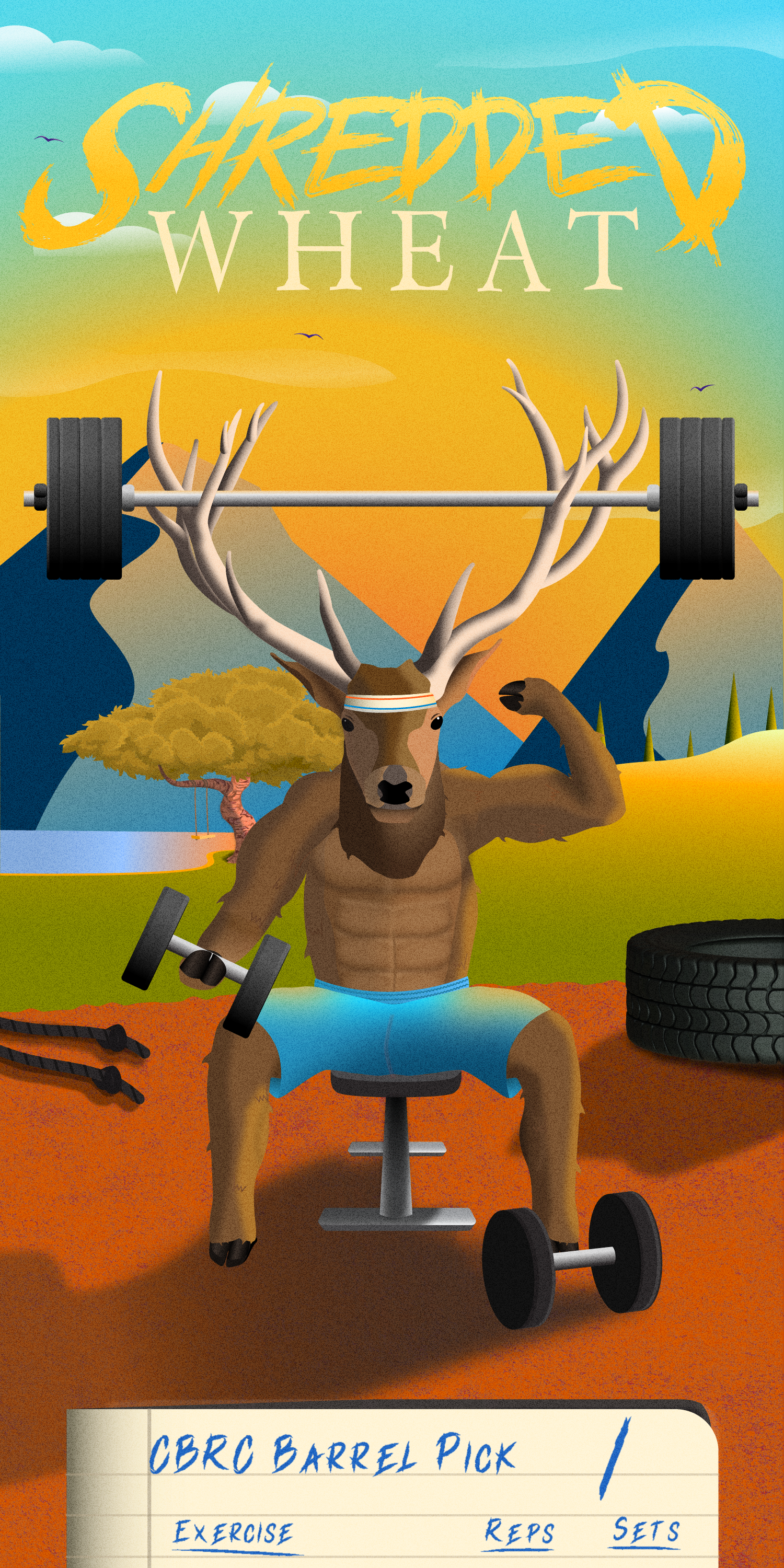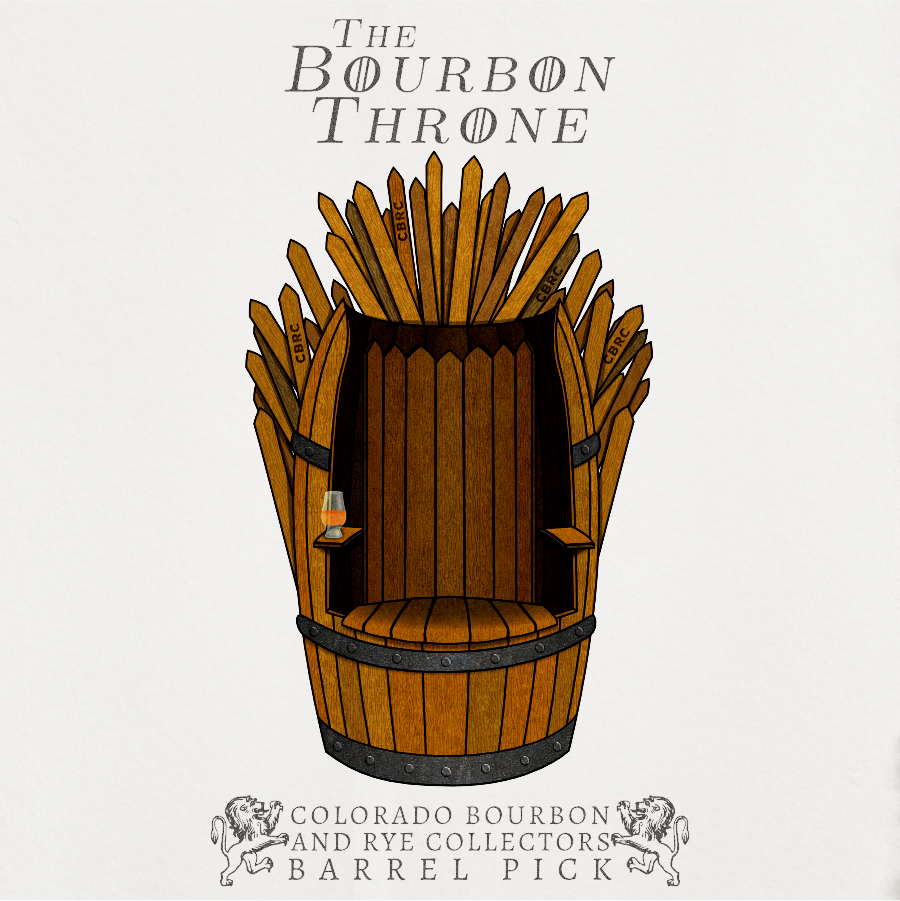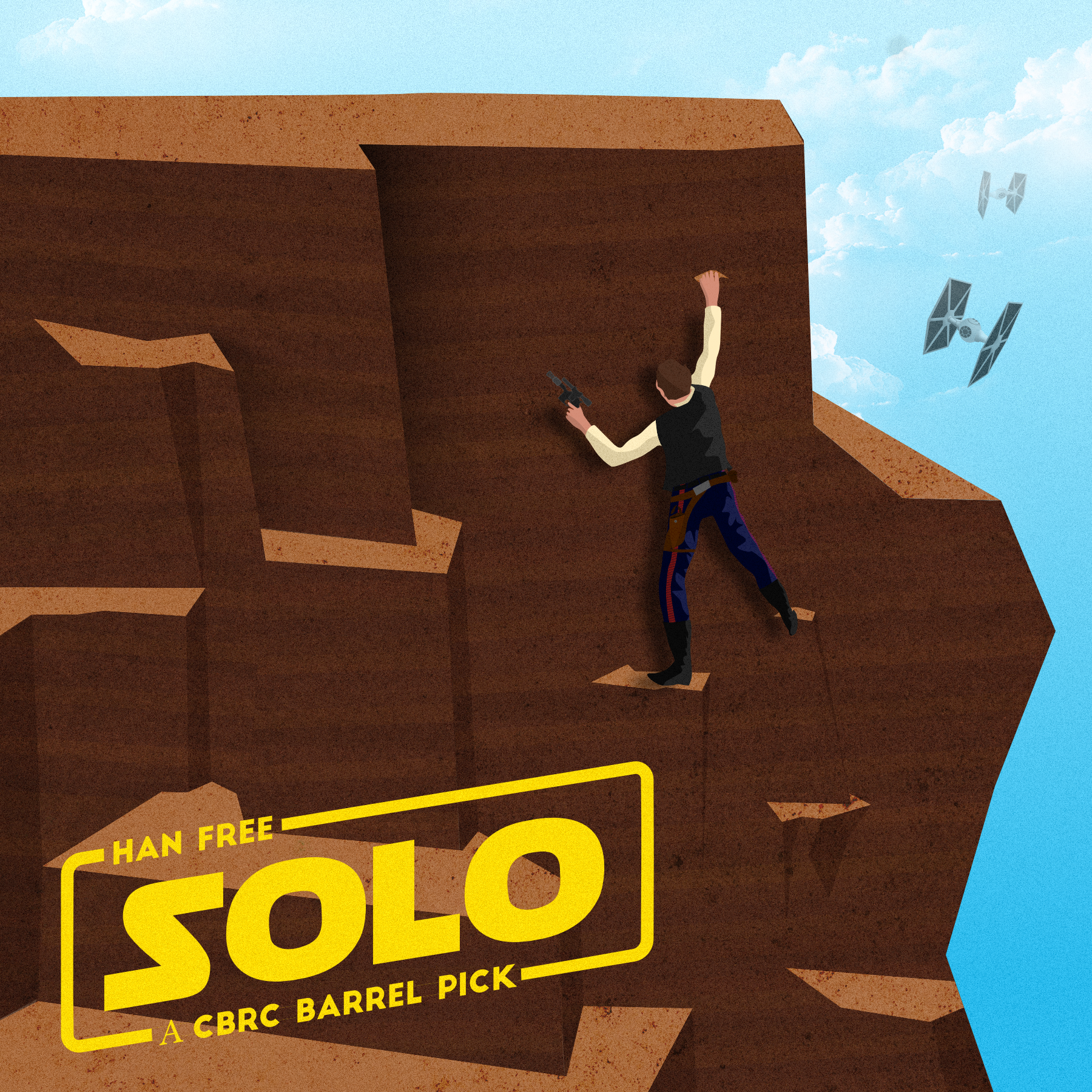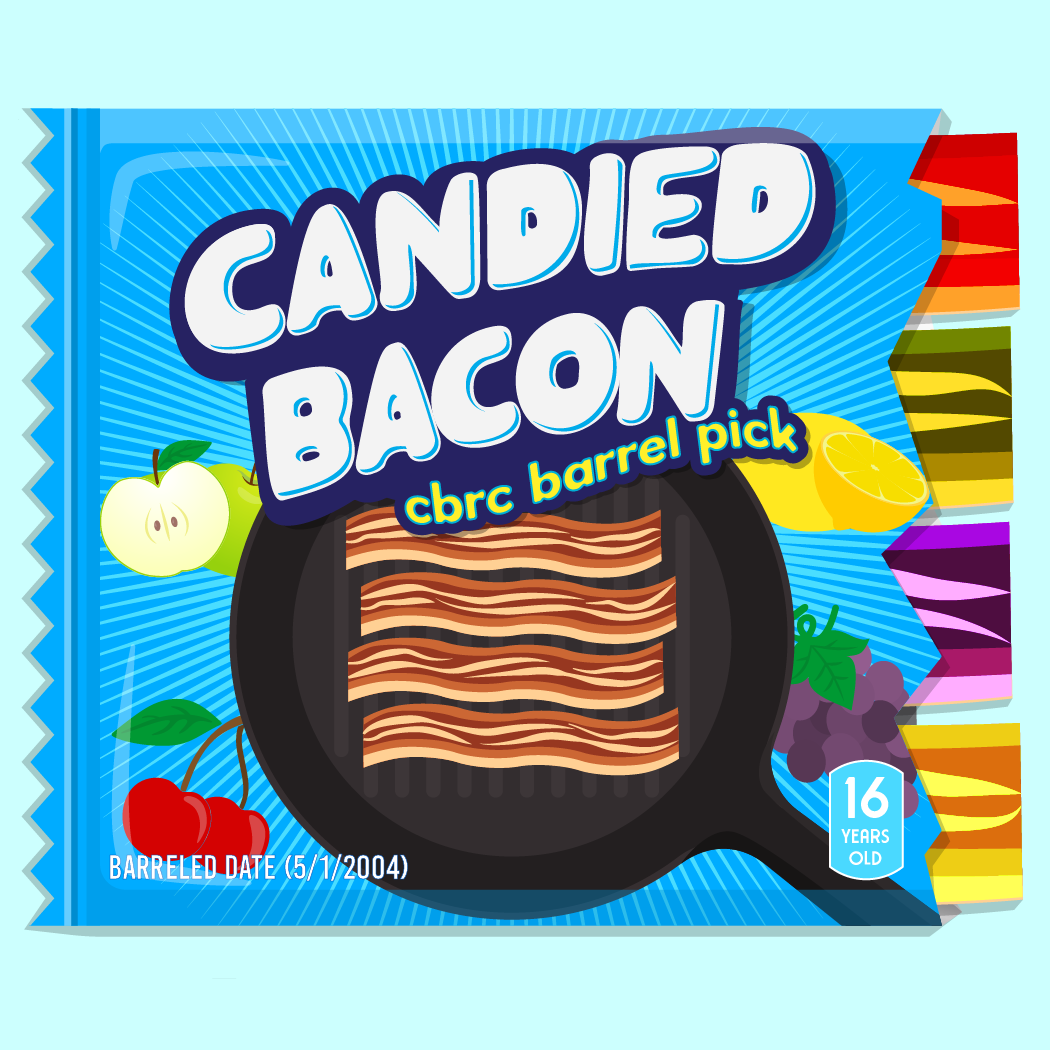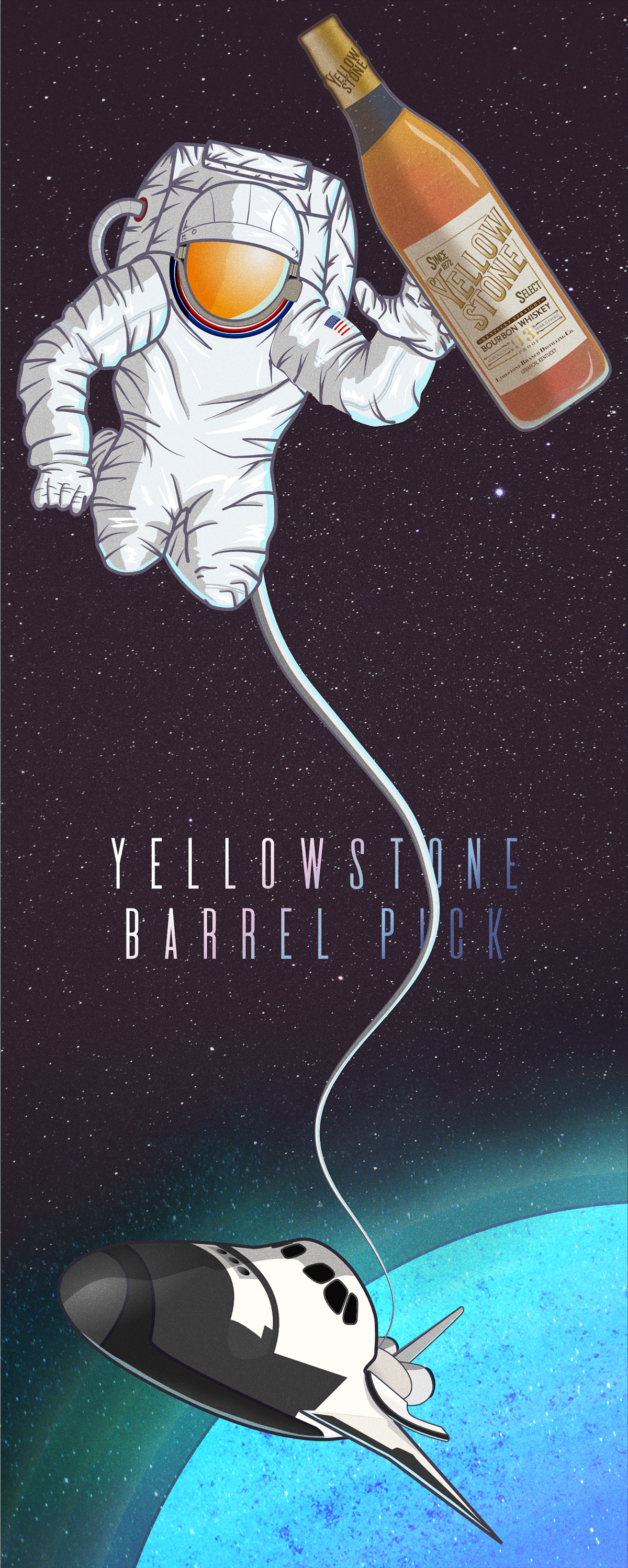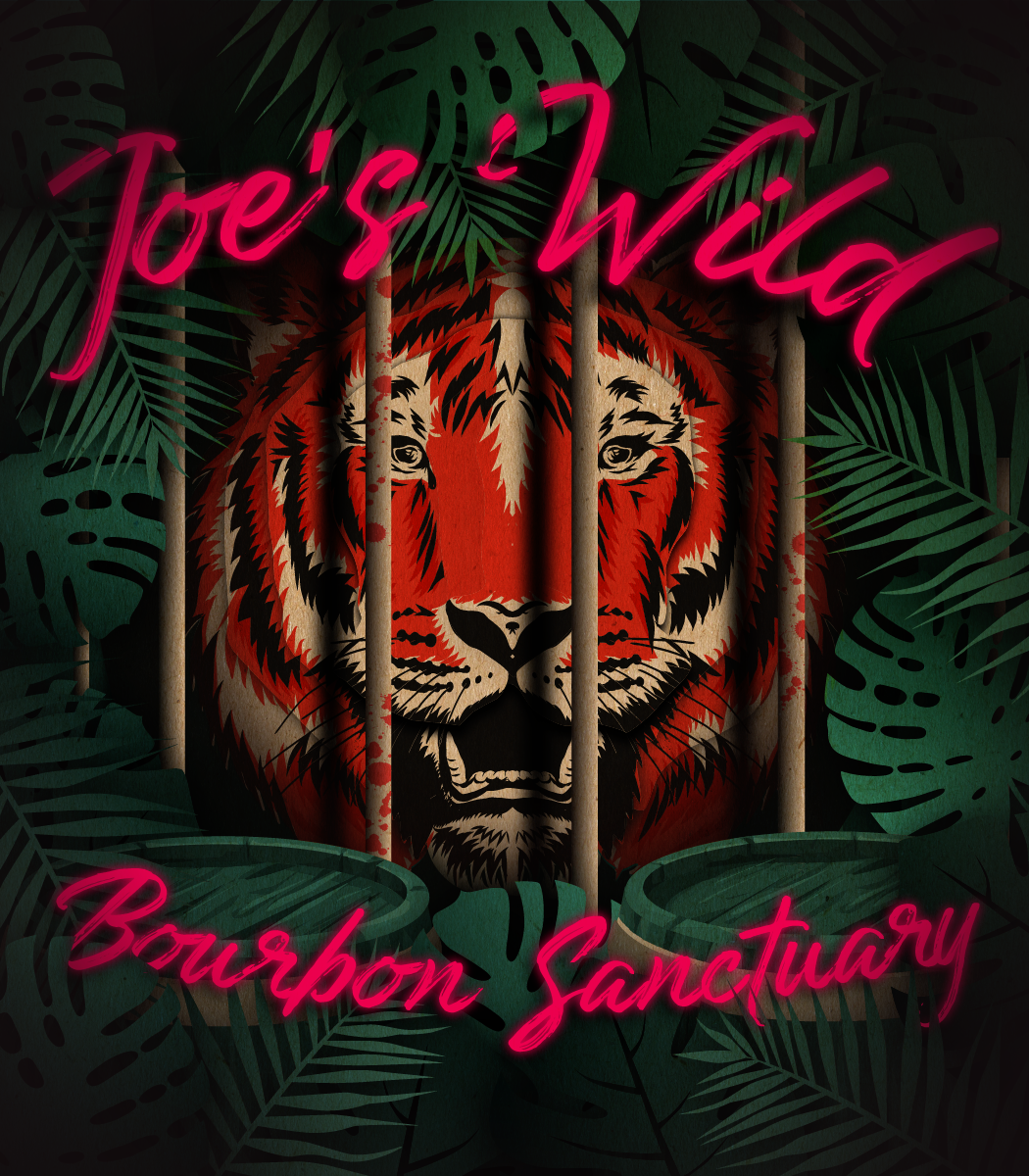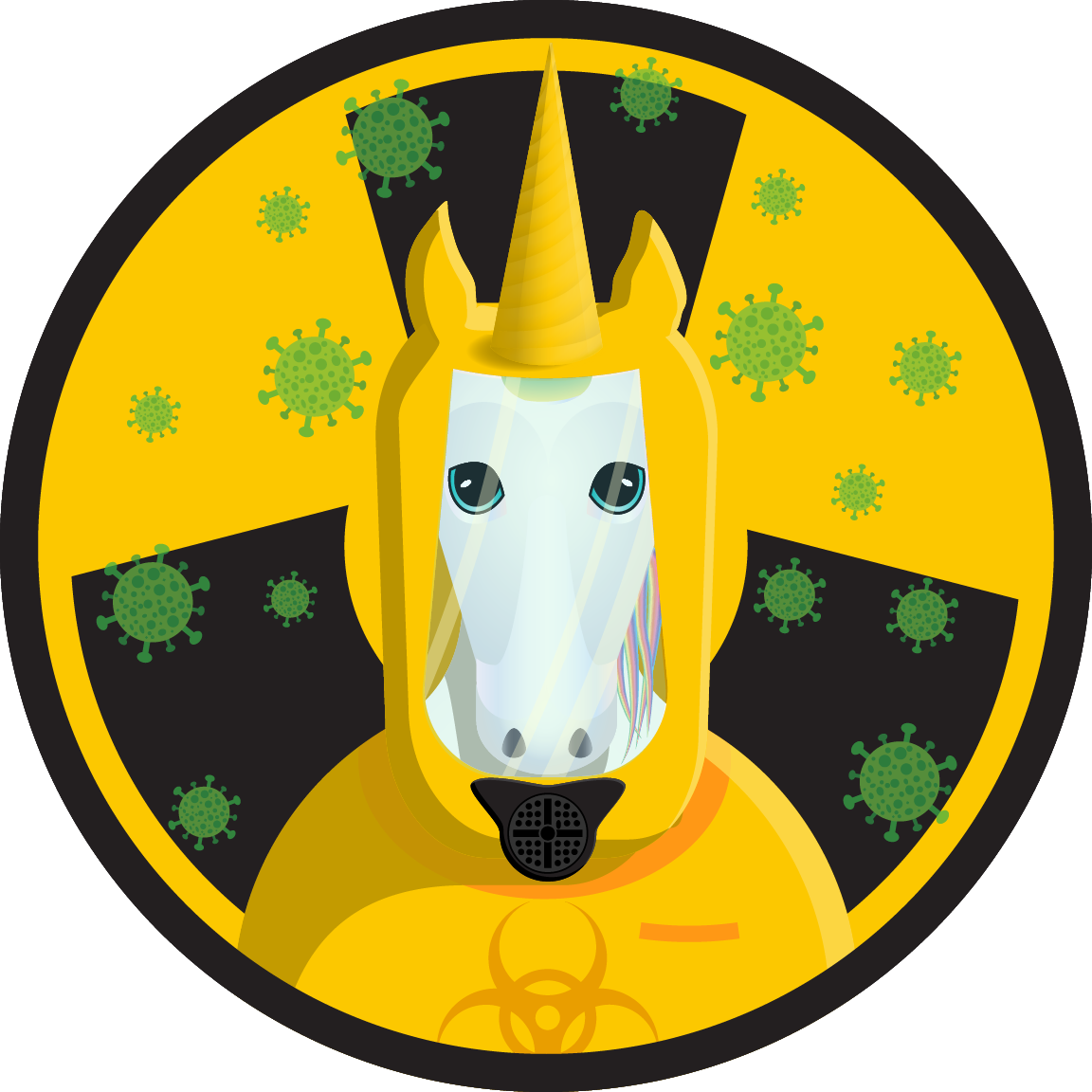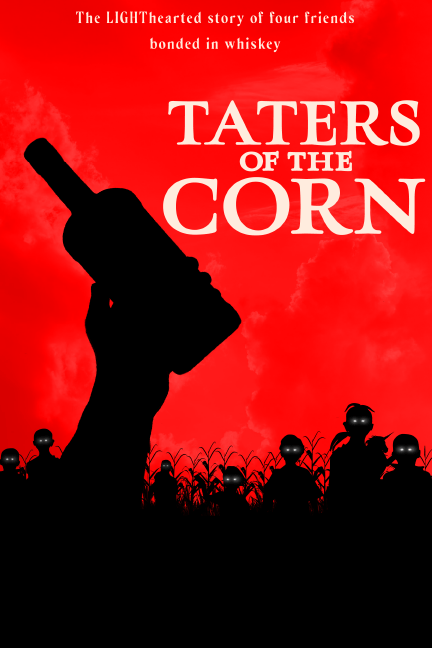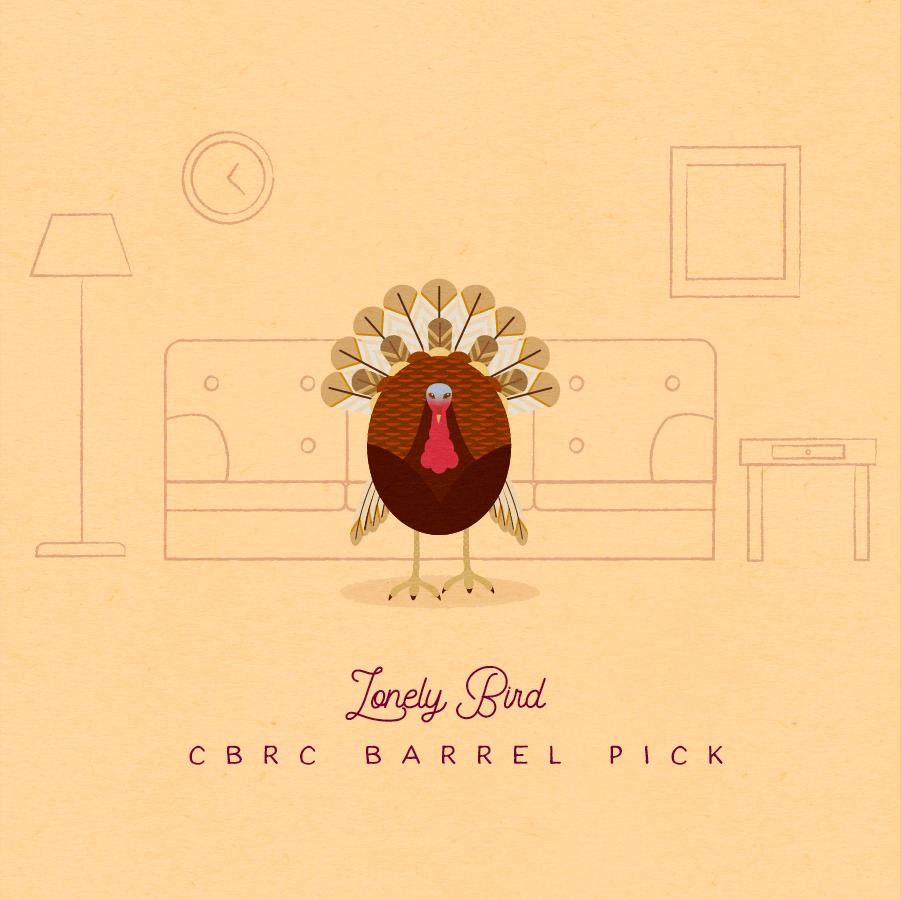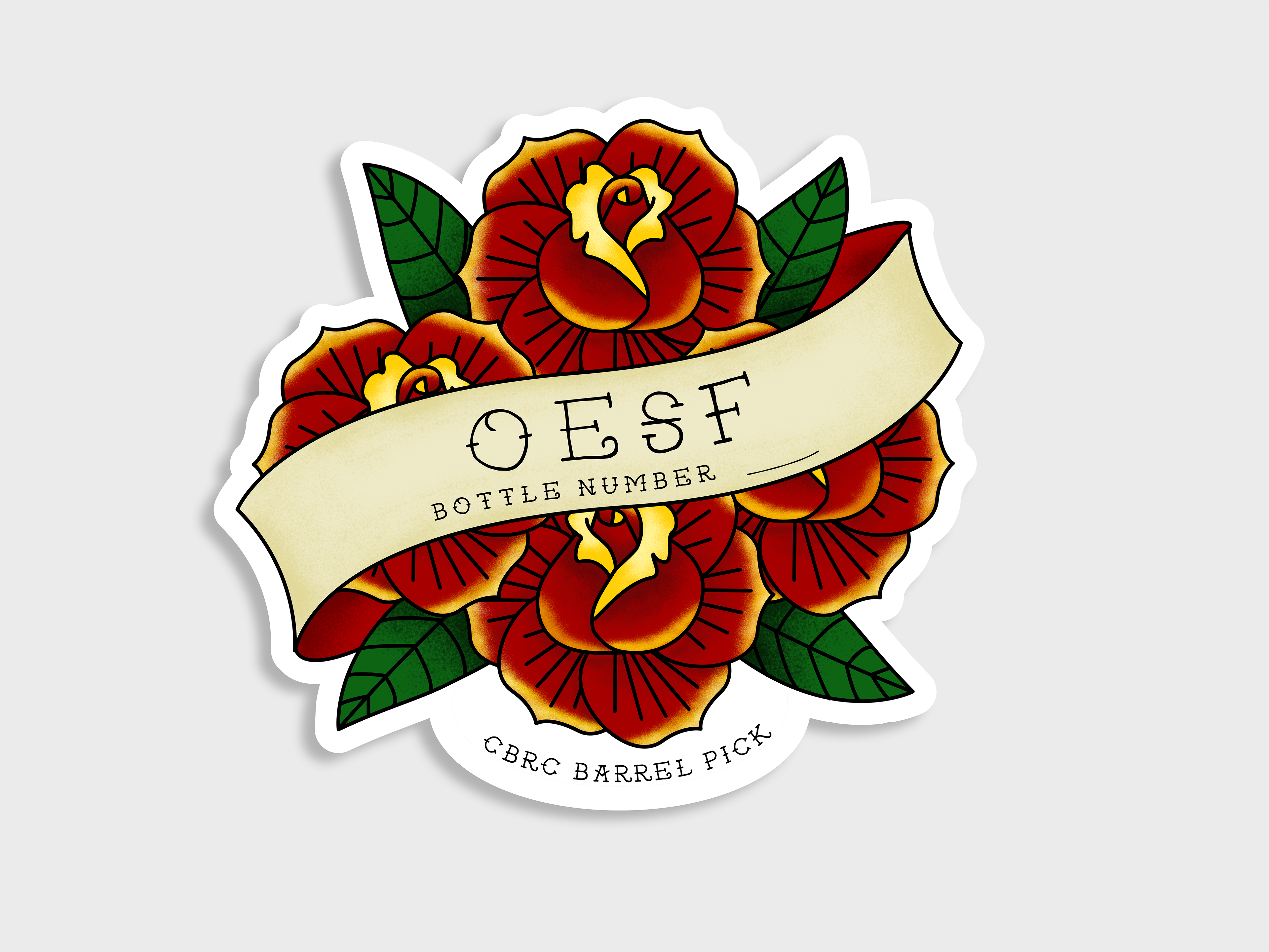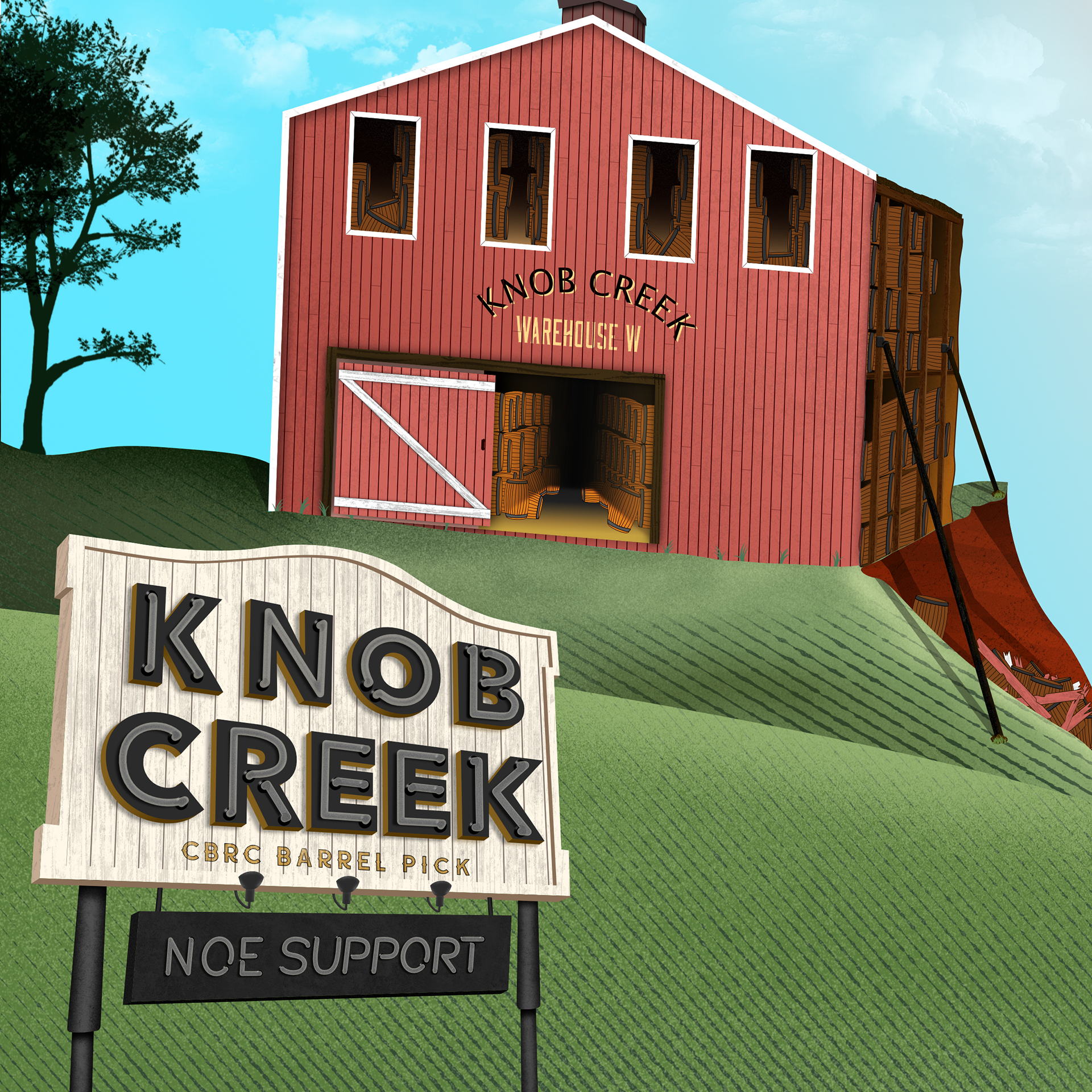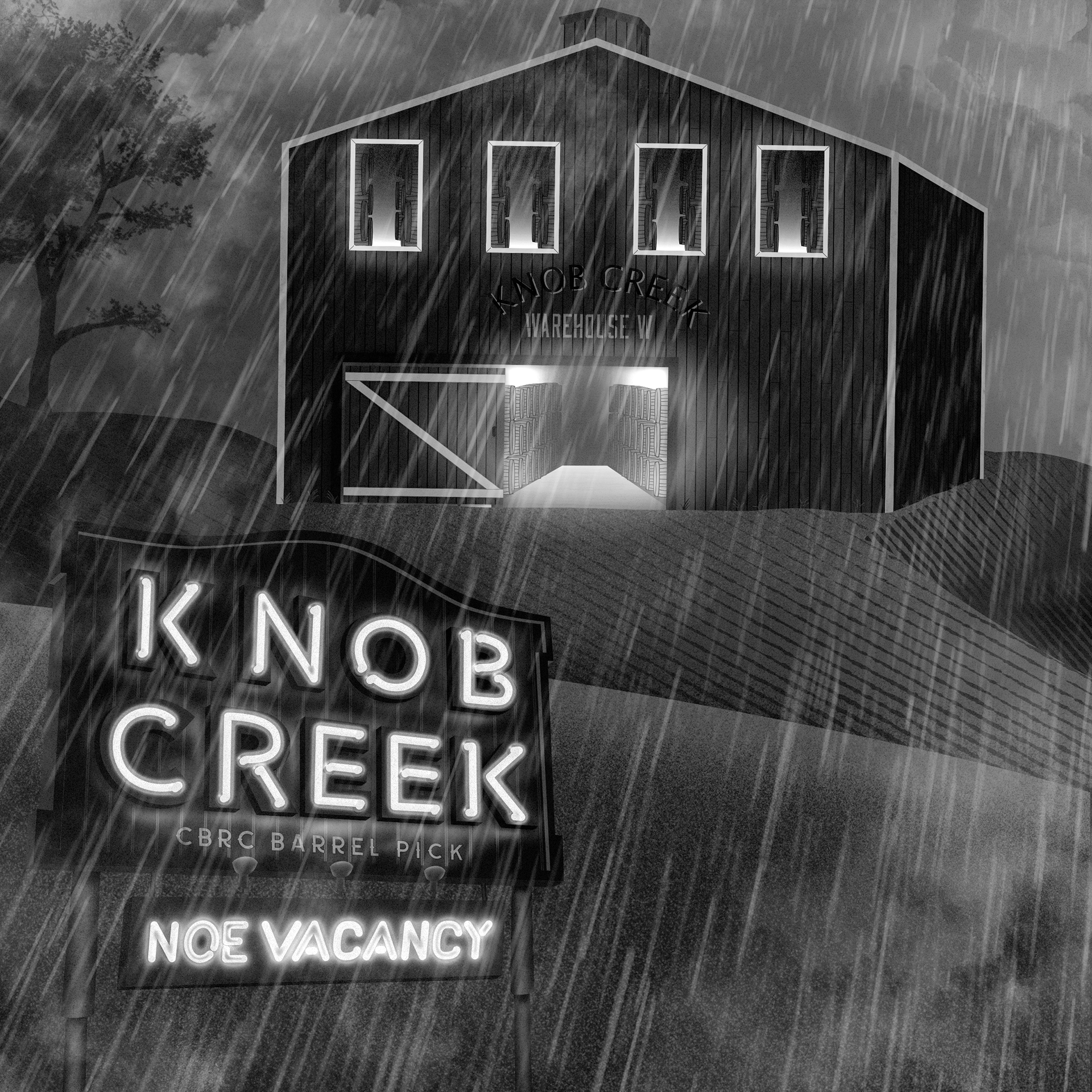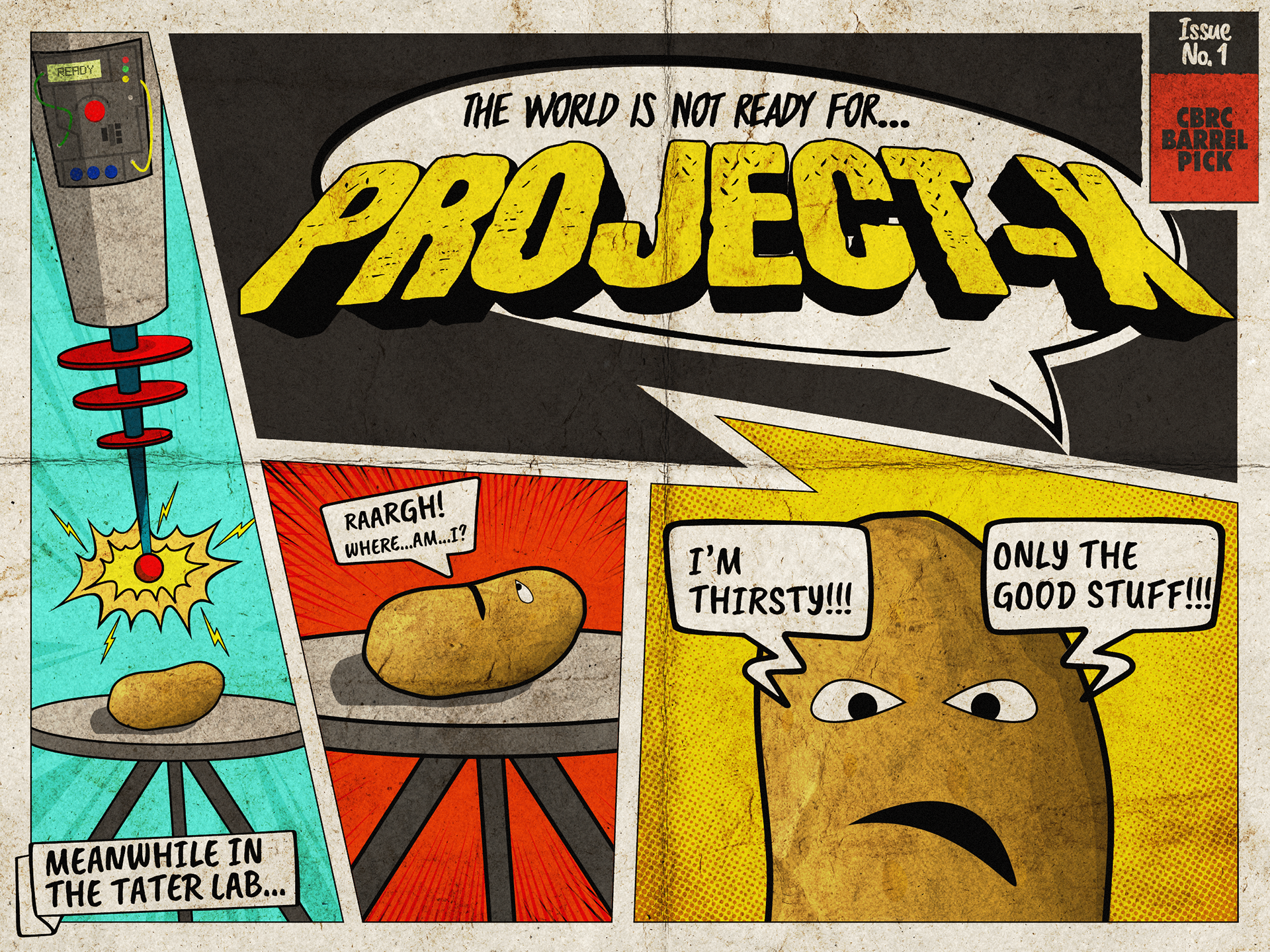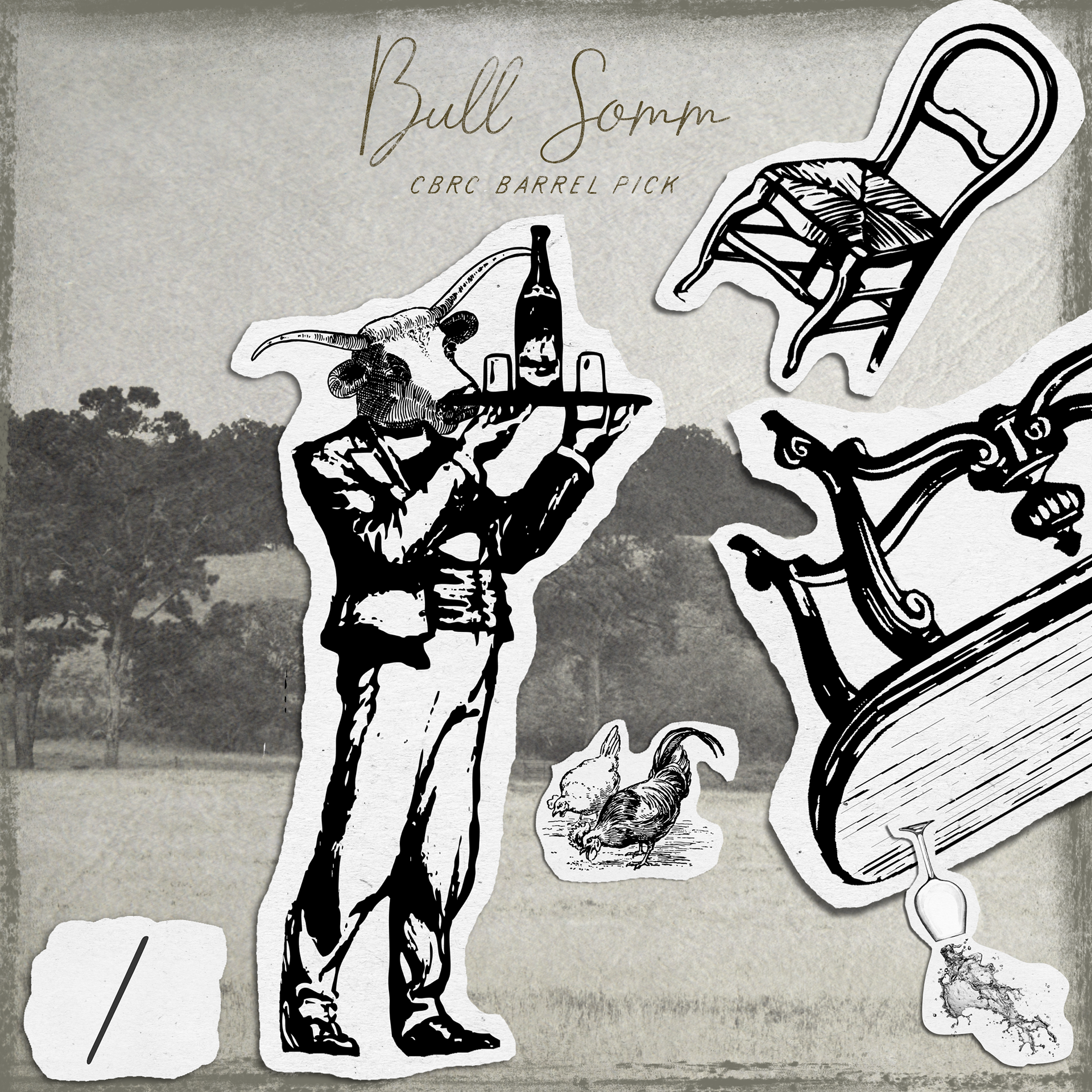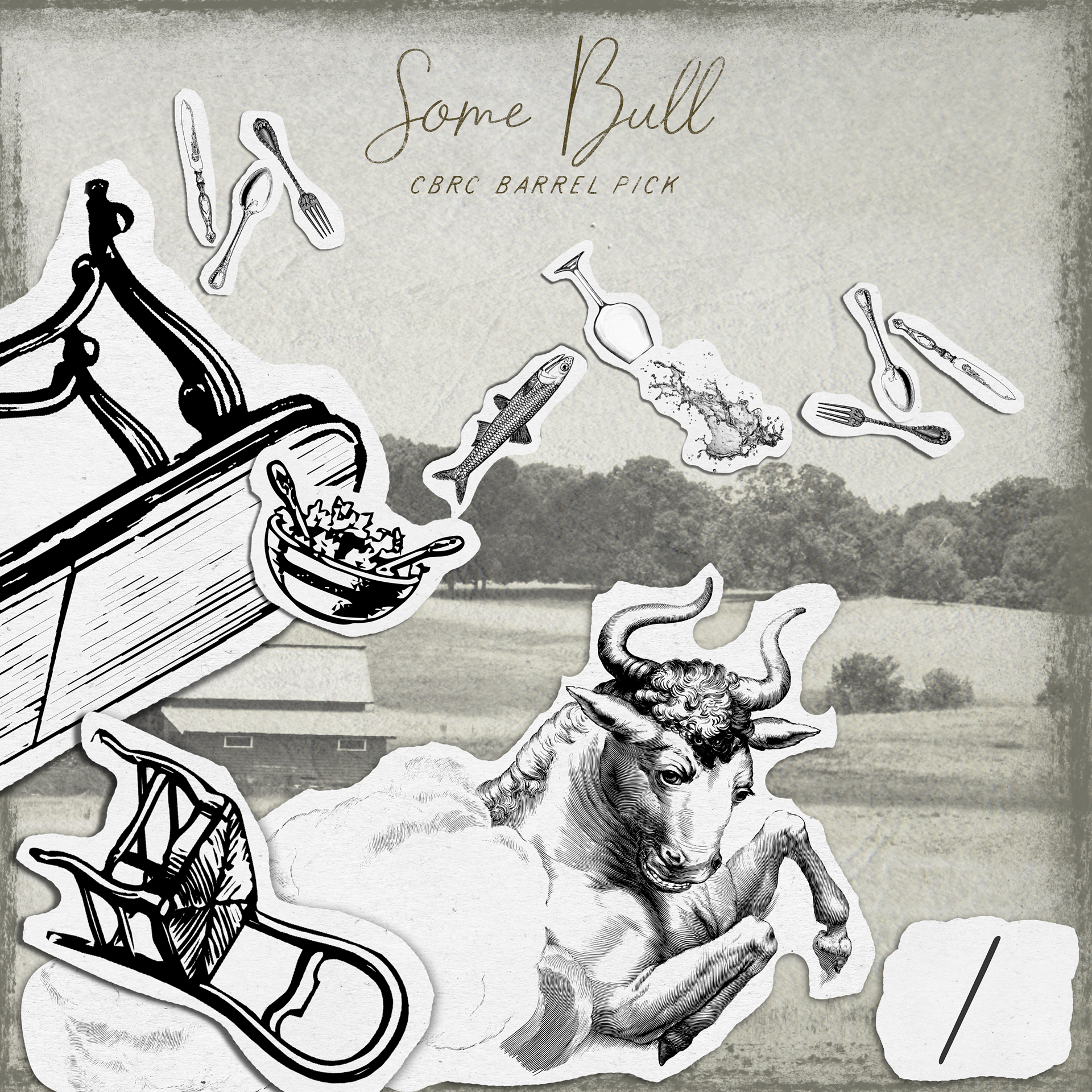 SHOOT ME A MESSAGE AND WE'LL GET STARTED. CHEERS!
​​​​​​​
YOU ROCK! I'LL BE IN TOUCH.